We offer study options to suit your lifestyle
At Complete Property Training, we understand that all of our students have different lifestyles, commitments, career aspirations and learning styles, and we strive to provide flexible training options, with study programs tailored to each students needs. Here you will find our study options and methods.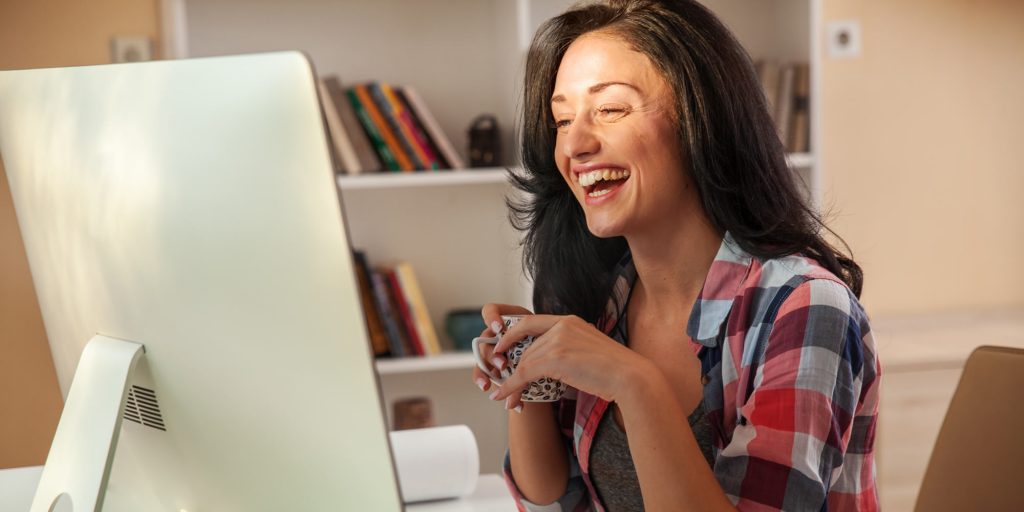 Classroom Learning
Also known as face-to-face learning, classes are facilitated by a Trainer and allow you to learn in a group environment, with practical workshops and open discussions. Class sizes will vary according to program, but usually range from 10 to 20 students.
Online or Correspondence Real Estate Courses
Complete Property Training courses can also be completed via a live, fully Trainer guided ZOOM Classroom or via Correspondence.  Once you have chosen the right course for you, use our simple on-line booking process to enrol.  Alternatively you can contact the office on phone number 07 54 388 922 or email us at info@completepropertytraining.com.au  Once you are enrolled and payment received we will send your Workbooks via Australia Post. We do this as opposed to completing your Workbooks online, saving the time and expense of having to print out your assessment upon completion.
Students completing correspondence courses are offered full telephone and email support to help guide them through the assessment process, if required. If for any reason you start a course via correspondence and find you would prefer to attend a class to complete it, you are able to do so at no extra cost. We have classrooms in every major centre in Qld from Gold Coast to Cairns.

Upon the successful completion of your course you will be issued with a Statement of Attainment, allowing you to then apply to the Office of Fair Trading, who in turn issue all Certificates or Licences. It is recommended you complete your correspondence course in 6 months.