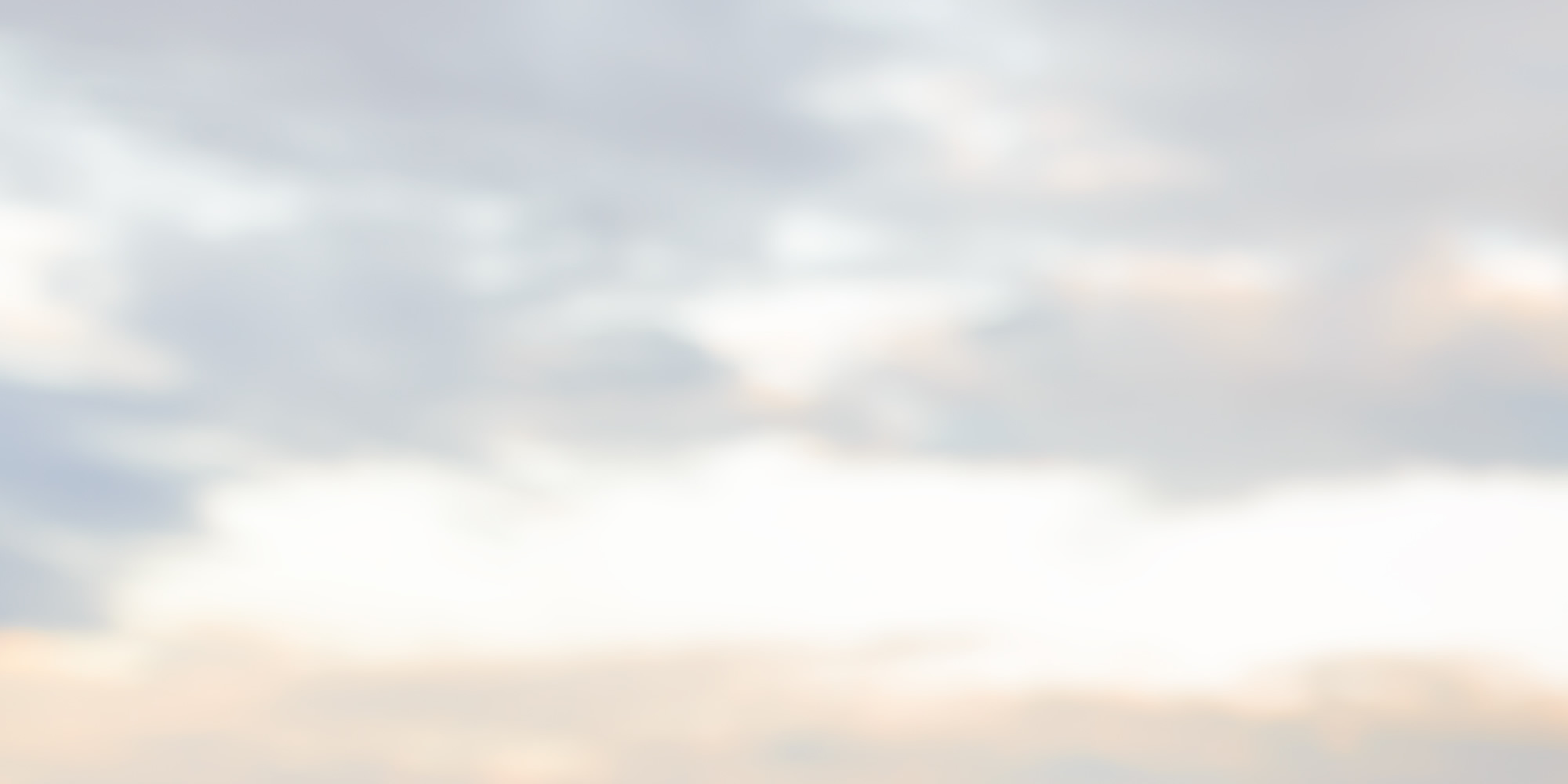 RPL Your Real Estate Licence
Applying for RPL
Applying for RPL is highly recommended to applicants that hold a current Registration Certificate and want to upgrade to the Full Agent's Licence. What most candidates face is the fact that they obtained their Registration Certificate many years ago under a superseded training package and RTO's can now only deliver the new training package. Essentially you cannot mix old and new units together.
Sounds easy, but for some, gathering the documented evidence can sometimes prove harder than attending the required 4 day classroom attendance time.
The process starts with an informal phone chat with one of our assessors who will ask you a number of questions like:
Do you have experience in both sales and property management?
Can you provide documentary evidence of statutory forms for both sales and property management being completed by you?
How long have you held your Registration Certificate?
Have you attended any professional development recently?
If the assessor feels you have a good chance of obtaining RPL you will then apply and pay the standard course fee $990.00 for the Registration Certificate or $1780.00 for the Full Real Estate Agent's Licence.
A formal interview will be arranged and the collection of evidence will take place.
Evidence you will need to supply
Copies of Real Estate paperwork, signed by yourself for eg. contracts, leases, Form 6, CMA's, marketing proposals, internet listings.
Copy of your current CV
Evidence of any workshops or seminars you have attended.
A letter from your employer confirming your skills and knowledge
Copy of your current Licence or Certificate
Any other supportive documentation
If you feel you have the skills and knowledge to apply for RPL of your Licence or Certificate just call us on 1300 281 289 or email info@completepropertytraining.com.au
By documenting your skills and knowledge, and providing a portfolio of evidence of your experience you may be able to potentially minimise the time, level of assessment and costs involved in achieving your Real Estate qualification.