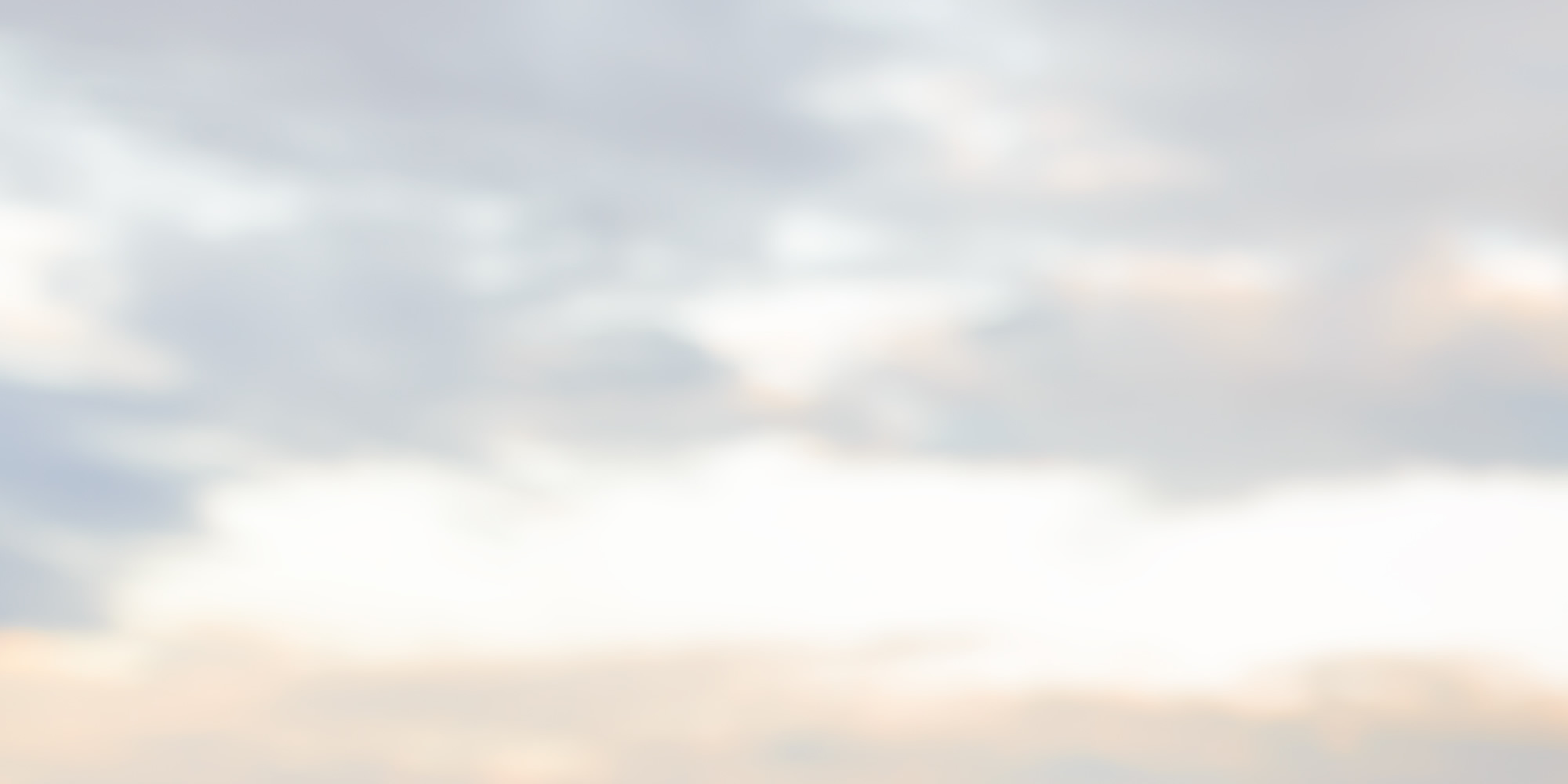 Your Career
Take charge of your career
What's Your Career Goal?
As the population increases, so does the demand for commercial, residential and other properties to invest. With such skyrocketing demand circulating in the market there is always a need for a good Real Estate Salesperson, Manager, Advisor or Consultant. People are choosy when it comes to picking up a property from a dealer because they would like to invest their money from credible sources. The only way to become a credible Salesman is to take up real estate courses. This is where Complete Property Training enters the scenario with some of the best leading courses in the country.
Our programs include:
Auctioneer's Licence – this three day duration course allows you to become a recognized and Licenced Auctioneer. With a course like this you can always stand ahead of your competitors and the best part is you will be training in conjunction with Gordon Macdonald from The Auction Group.
Full Real Estate Licence: this 6 day duration course gives you the License to own your own real estate office and start your own independent business of renting and selling different properties.
Salesperson Certificate -this is a 3 day certification course that allows you to be a confident and knowledgeable Real Estate Salesperson or Property Manager.
At Complete Property Training we make sure that we offer some of the most relevant and up-to-date information on real estate training. With our holistic approach towards Real Estate Registration and Licencing we make sure that we give you all the necessary strategies and confidence to start a rewarding real estate career.
Importance Of A Real Estate Licence
Want to get a Real Estate Licence to start a career in the real estate business? Is eligibility the only reason for you to look for something like this? A Real Estate Licence is much more than that and can help you with your career in many ways. We at Complete Property Training believe that selling or buying in this industry is completely different from any other business because a successful Real Estate Agent is the one who has left the least number of unsatisfied customers behind him or her!
You need to maintain utmost professionalism throughout your dealings with customers and this is where our Real Estate Training Programs can help you. We not only help you to get a Licence but our program will also teach you how to understand your client's requirements and how to deliver them successfully. It's important to learn how to sell units independently as you can't always expect a helping hand from some of your colleagues. To make a name for yourself in the industry, it's very important to deal with customers the right way and there is no better way than a Real Estate Training Program for you to achieve this goal.
Moreover, a Real Estate Training Program is very affordable and you can get your Real Estate Licence for a very nominal cost. You also don't have to spend several weeks or months to learn whatever you need to succeed in this industry but our carefully crafted Programs can teach you everything within just a few days. To transform yourself into a professional Real Estate Agent, all you need to spend is just a few days but in the long run, you will be left with numerous benefits from this!