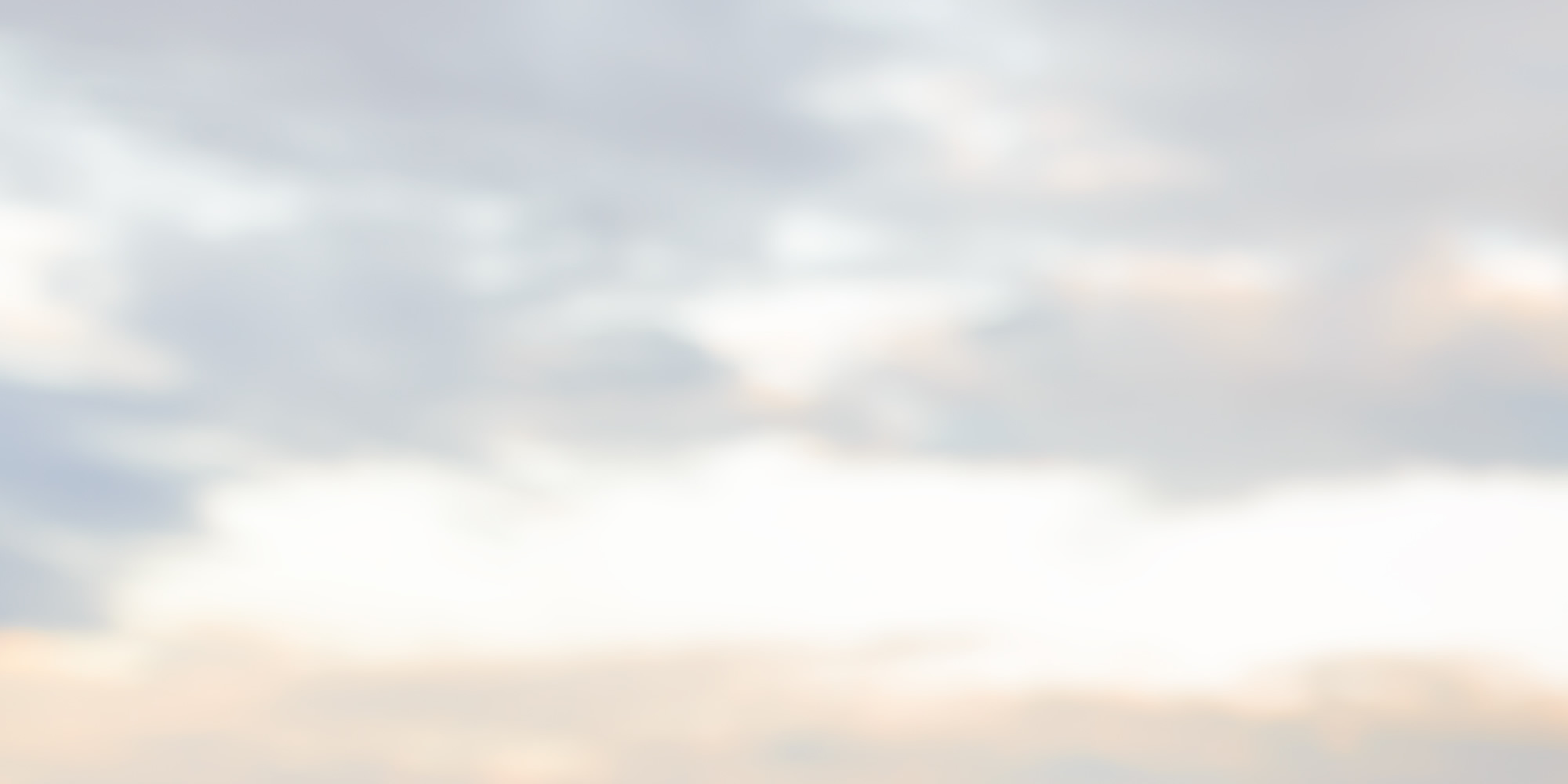 Market Leaders in Real Estate Licensing
Complete Property Training
Directors Peter and Sue Ford founded Complete Property Training in 2009 with the vision of delivering quality training and lifting the skills base of the Property Industry. "We wanted our students to not only receive the required qualification but also be given valuable 'real career' skills and information." This vision is now a reality with Complete Property Training delivering Real Estate Courses in every major centre in Queensland.
Our holistic approach to Real Estate Registration and Licensing will ensure you receive the scripts, dialogues and strategies necessary to start a rewarding Real Estate career.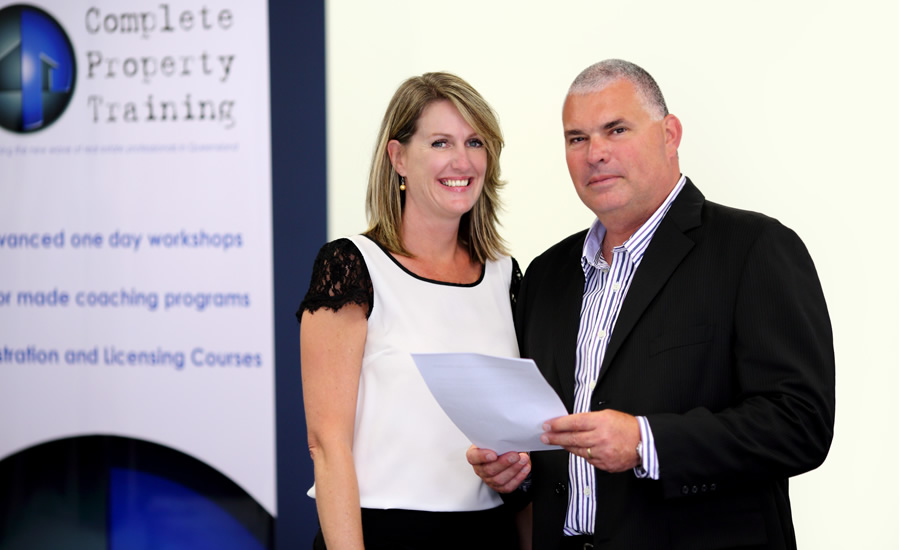 Meet our Team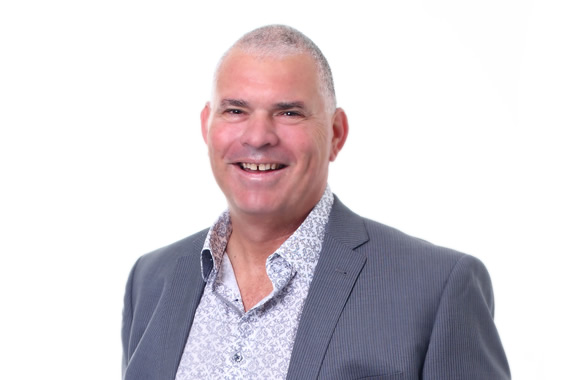 Peter Ford
Founder CEO
---
Sue Ford
Founder CEO
---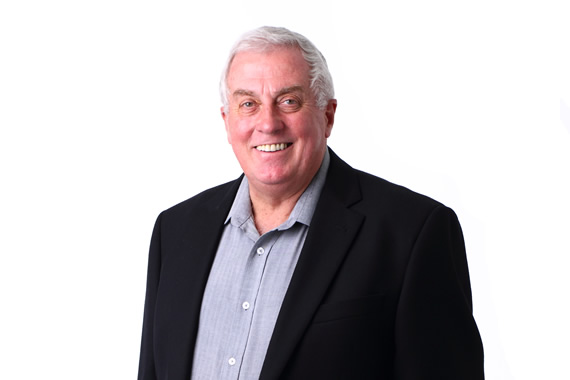 Ian Barnabas
Trainer & Assessor
---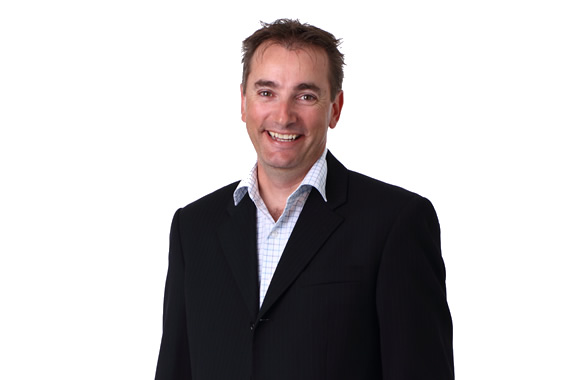 Paul Price
Trainer & Assessor
---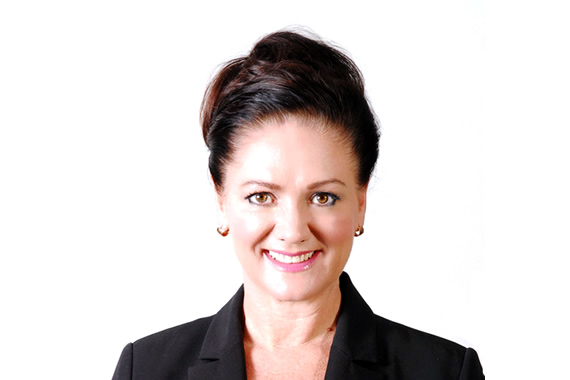 Chrissi Hamley
Trainer & Assessor
---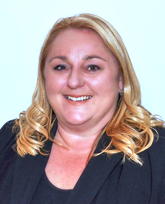 Helen Rolfe
Trainer & Assessor
---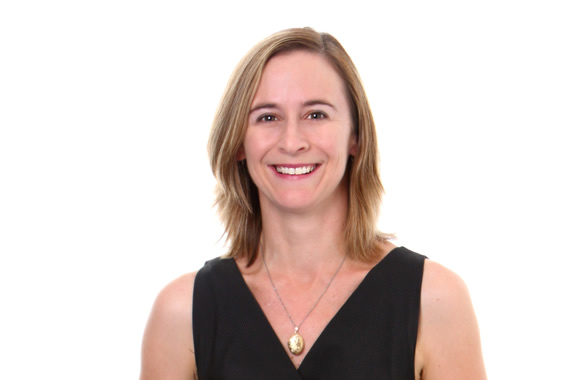 Amanda McMullin
Customer Support Officer
---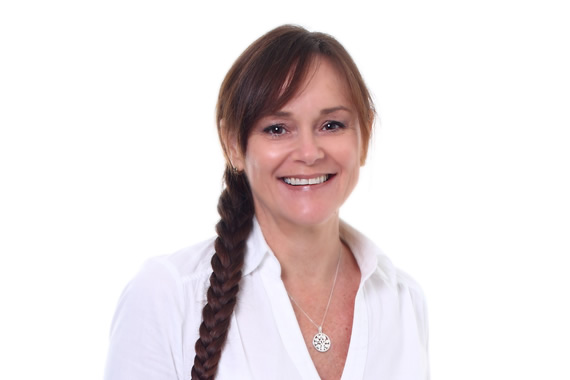 Karen Reid
Customer Support Officer
---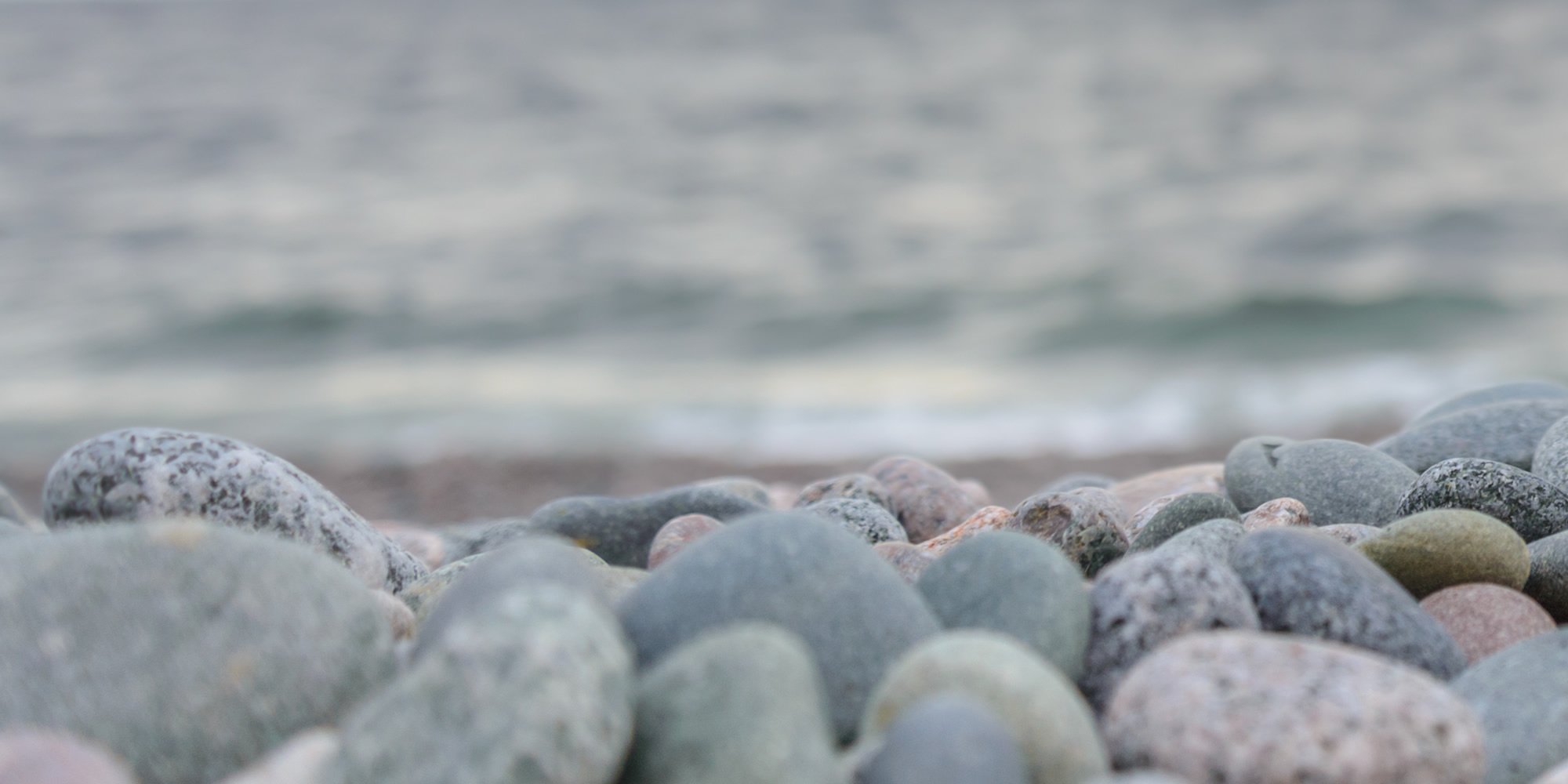 With Complete Property Training you are learning from the best in the industry.
Loren Wimhurst – Owner & Founder Next Property Group

Complete Property Training courses are professional, fun and full of practical examples including the essential legislation so you can fast track your career in Real Estate and Property Management. Their training has helped my clients gain confidence and immediate results.
Tiffany Bowtell – Director Property Management Institute of Training

I have had the pleasure of working with Peter Ford and his team over the last 3 years. If you are looking for a professional introduction to the Real Estate Industry I would highly recommend booking a session with the Complete Property Training team. They are dedicated to ensuring you are properly prepared and educated for your career path in Real Estate.
Tara Bradbury – Director BDM Academy

Complete Property Training will get you off to the best start in your Real Estate Career, you have to learn from the best to be the best.
Dane Atherton – Managing Director Harcourts Coastal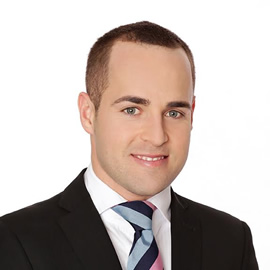 Peter Ford and the team at complete property training are leaders in their field. They do not mass produce their training – instead they carefully and painstakingly ensure that any student enrolled in their courses will receive the best start or further development to their career path.
Jason Andrew – Director of Jason Andrew Auctioneers