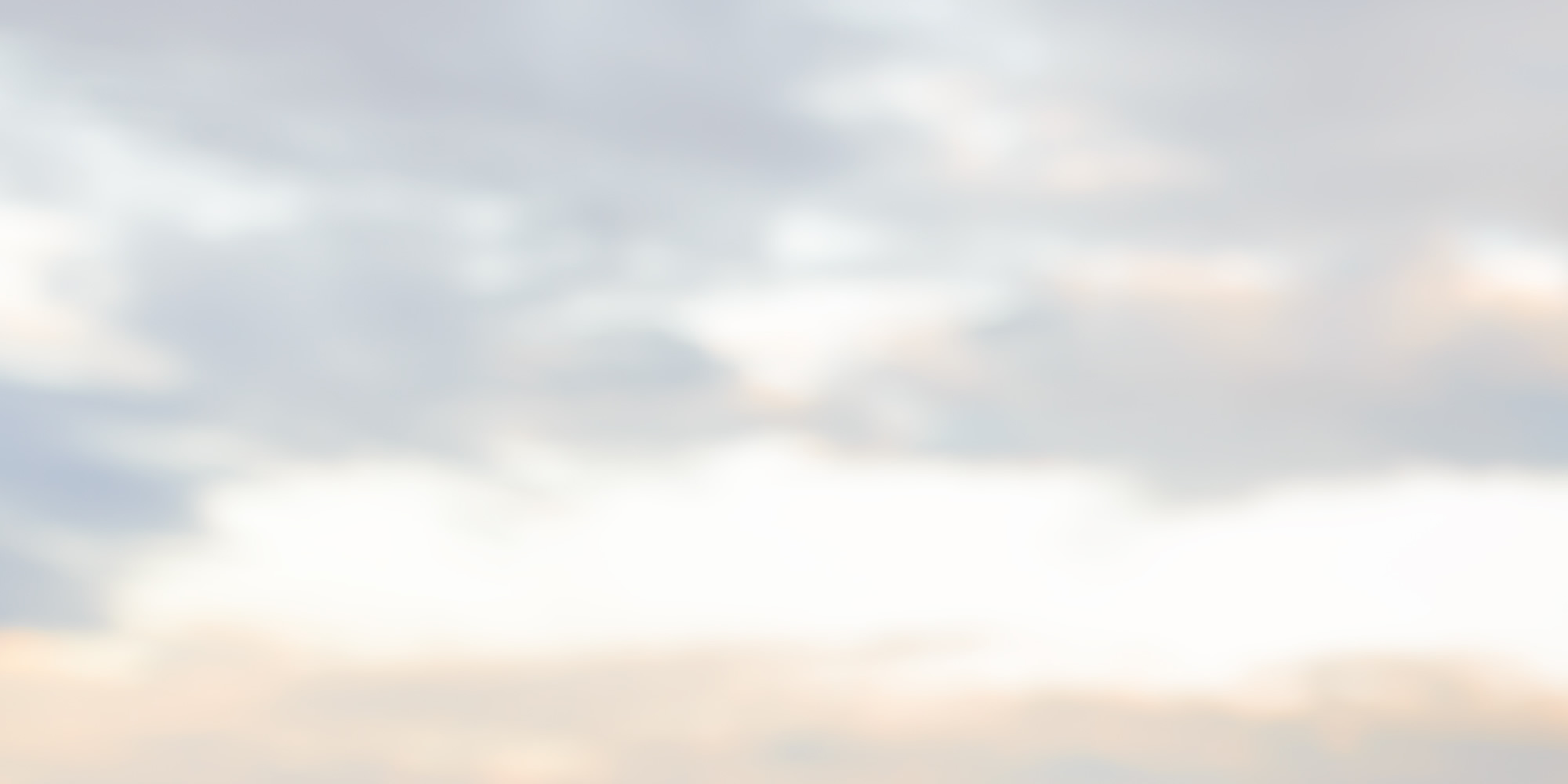 Frequently Asked Questions
What is the process and time frame on getting your Licence or Certificate?
The course time frame depends on what Licence or Certificate you are undertaking.  You will be given the Learning Resources for your course prior to commencement and you should familiarise yourself with these.  You can choose to attend class or complete in your own time, or a combination of both study options.   Upon completion you will be issued a Statement of Attainment within a week. This allows you to now make application to the Office of Fair Trading Qld who in turn issue all Licences or Certificates in Qld
How long does the course take to complete?
Classroom attendance times vary according to the course you are undertaking.   You will also complete assessment items away from class. Below is a guide –

Sales and Property Managers Certificate (4 days)
Full Agent's Licence (6 days)

Auctioneer's Licence (4 days)

I haven't studied in years, how hard is the course to complete?
Our course has been designed for people who have no experience at all in Real Estate.  It is very student friendly and our trainers are there to help you successfully complete your assessments in class (it's not Rocket science).  You also have the option of completing your assessments in your own time.
I'm new to Real Estate, do I need the Licence or the Certificate?
The starting point for most people is the Real Estate Registration Certificate.  This allows you to be employed by a fully Licenced Real Estate Agent or Principal of a Real Estate Agency. This Certificate allows you to work as either a Salesperson or a Property Manager. If you intend to work independently or open your own office then you must hold a Full Real Estate Agent's Licence.
What are the requirements to hold a Licence or Certificate?

You must be over 18 years of age to apply for your Licence or Certificate
You must be of good fame and character (haven't committed any serious offences)
Must successfully complete the required training course
Be an Australian citizen or have a valid working visa

Is Complete Property Training a Nationally Recognised Training Organisation?
Yes, we are a Nationally Recognised Training Organisation, RTO No 31828.   We deliver 26 different units of competency across our entire range of courses.
What is RPL?
RPL or Recognition of Prior Learning is the process of recognising, acknowledging and certifying an individual for skills and knowledge acquired through work, study and life experience.   If you believe you are eligible for RPL you can contact us to discuss this option.
I have been a Real Estate Agent in another State or in New Zealand can I get Mutual Recognition?
In most cases yes, the Mutual Recognition ACT 1992 allows you to apply for the equivalent Licence or Certificate in other States and Territories of Australia as well as New Zealand, conditions apply.  Please contact us to discuss.